When we lived in our 700 SQ FT apartment we went crazy at Ikea with the Expedit series. Coffee table, desk and book shelf. We have been living with the desk. You may remember my sister needed
a desk so we took it to her
and that left me without a desk. No fear, Ikea is near. For 50$ I added another side to the existing desk. Now we have a two sided Expedit Desk.
Hers
Remember when I painted the bookshelf? I also painted these boxes and magazine holders from Ikea. I liked how the beautiful green was captured in multiple places in the room. It really makes the color pop and brighten the place. I love them.
Between
His
Both sides
It is still a bit cluttered but for now it does the job it was meant for. Both of us can be in the office doing what we need to do.
I really want to add some artwork I am oogling over on Etsy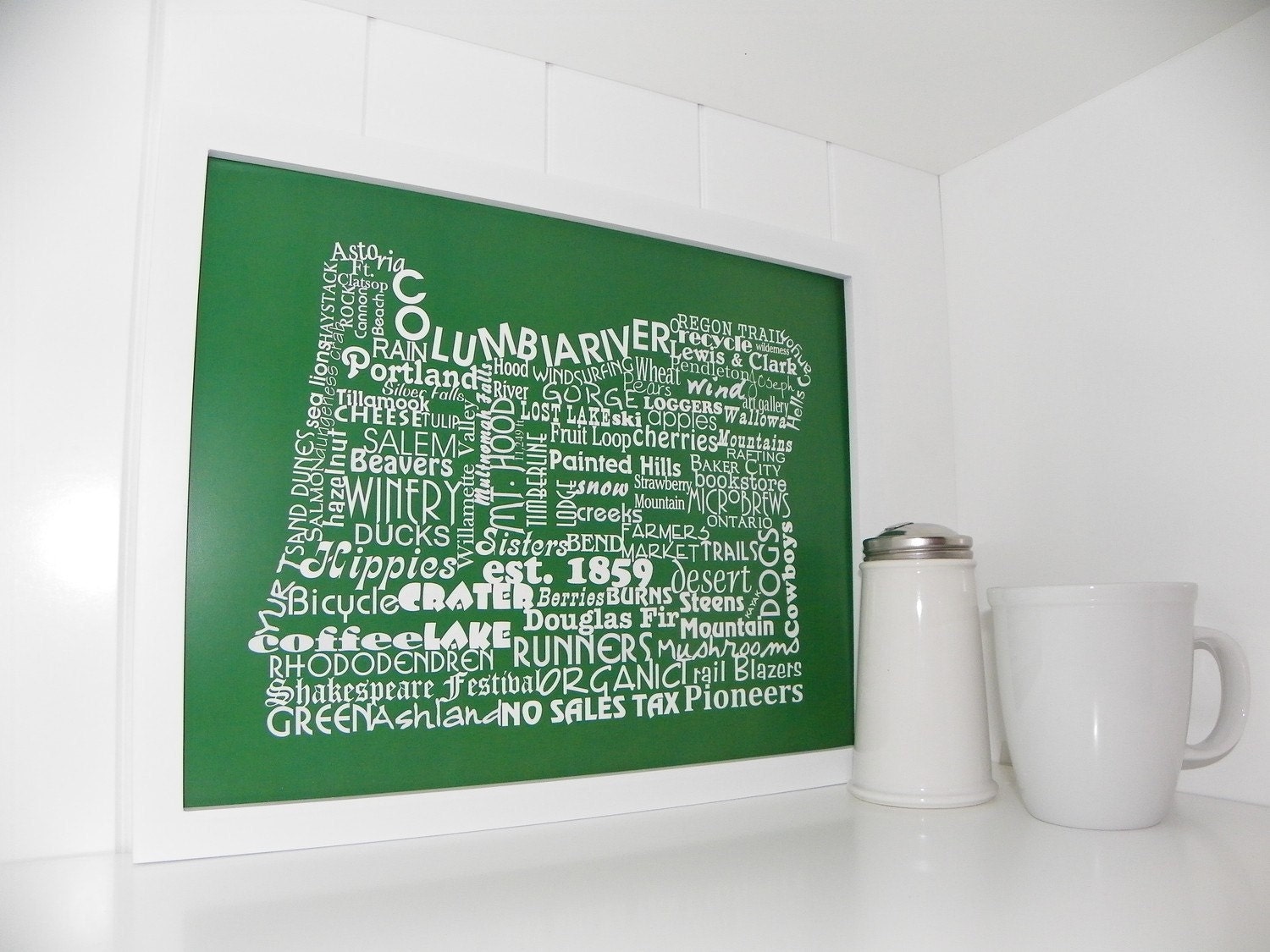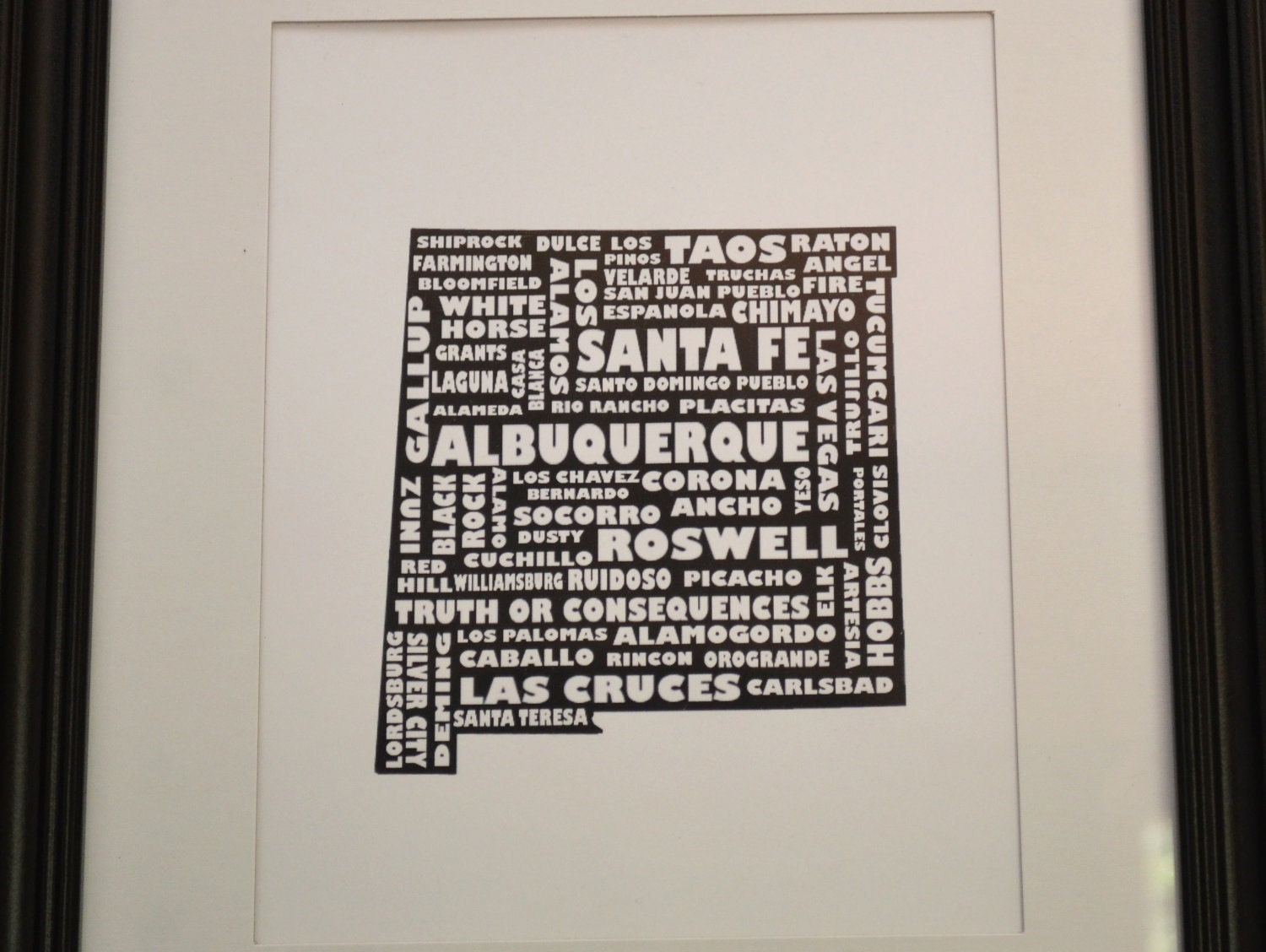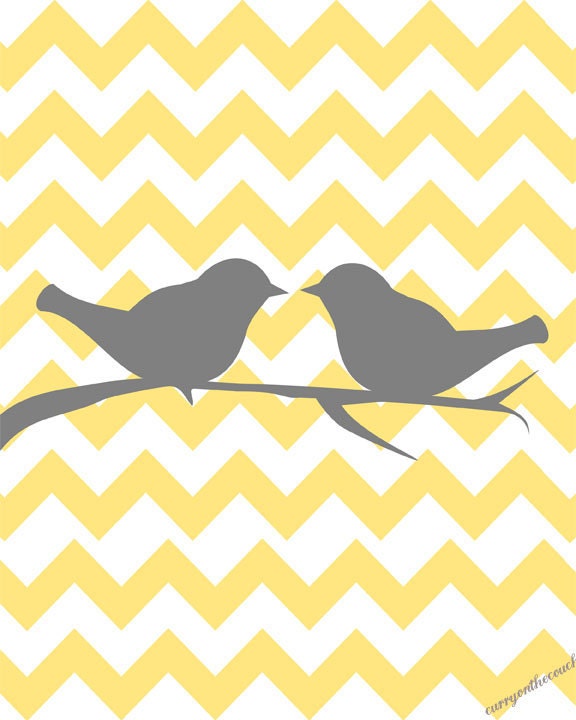 And of course who doesn't love themselves some
love birds on yellow chevron
?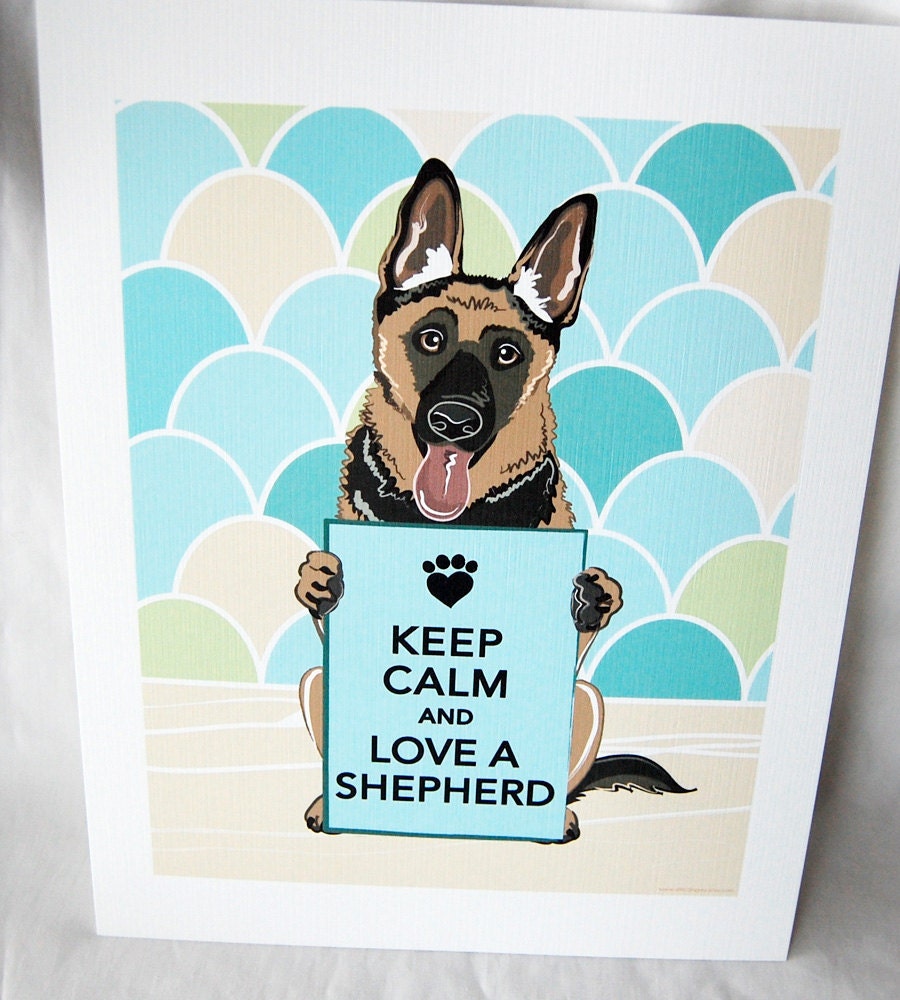 What Shepherd lover wouldn't love this
guy
too!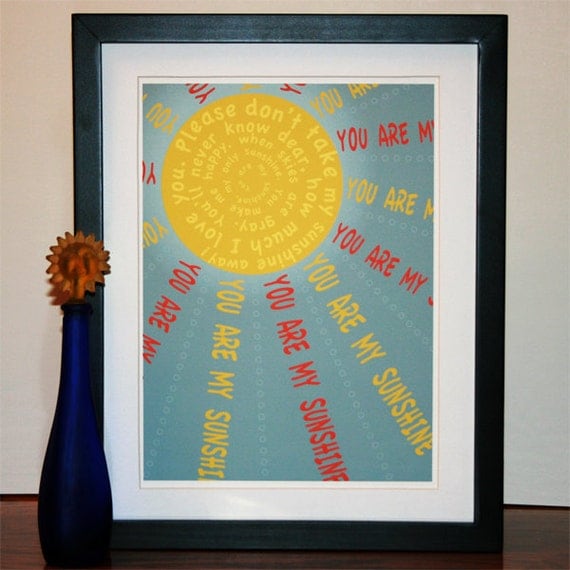 Love this!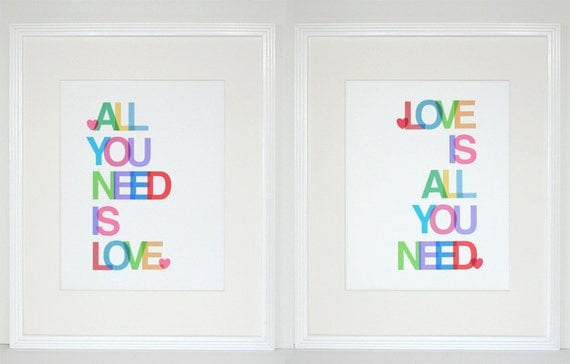 Or I could always do this homage to my
favorite Beatles son
g.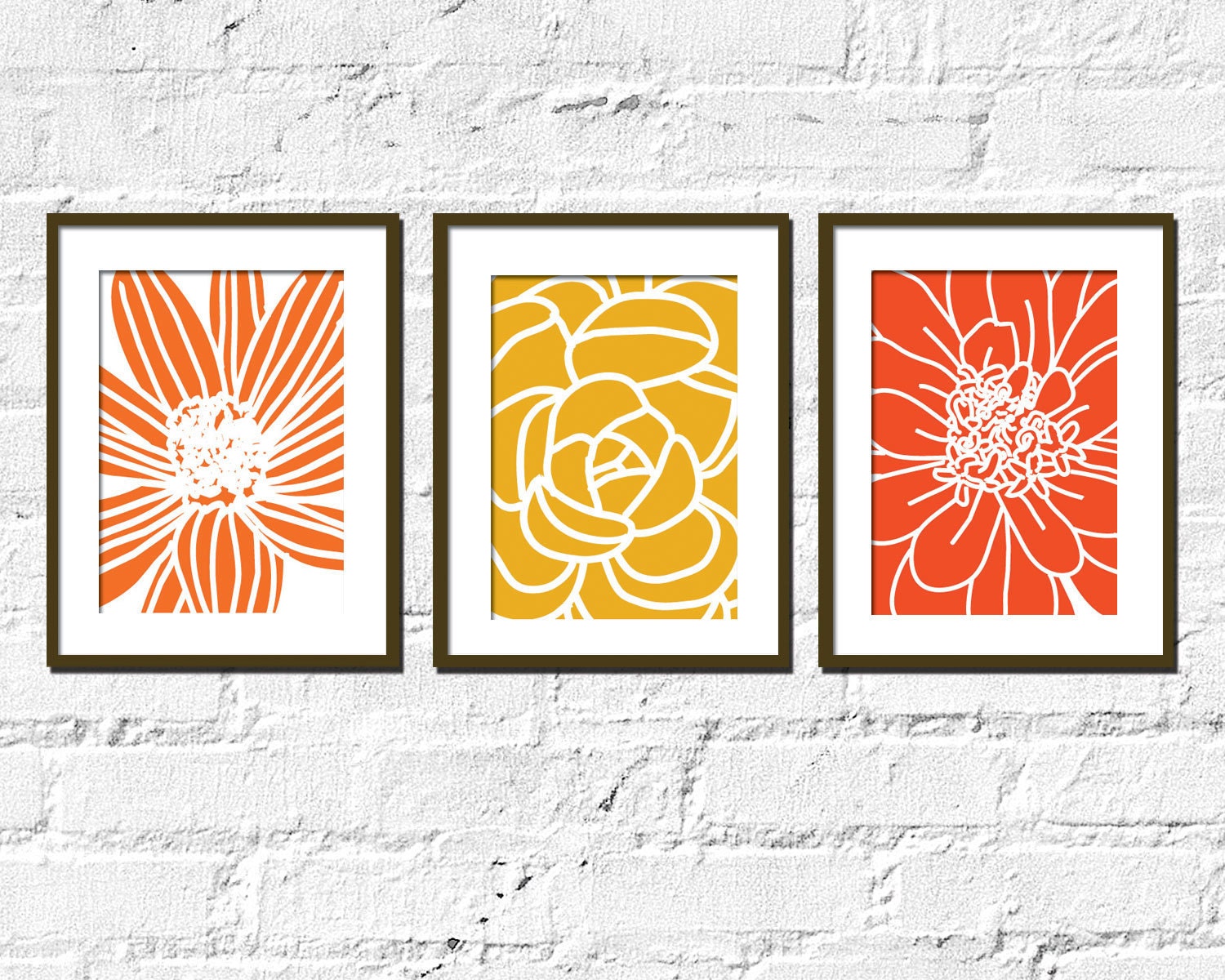 Obviously
these colors
make me swoon!
All I know is my walls are bare and lonely. Hopefully soon I can fix this problem.